Quality Speech Pathology Care to support your child's communication.
Speech Pathology improves your child's communication skills. We help with talking, listening, socialising, reading and writing to help your child overcome communication challenges.
 Is your child having trouble communicating?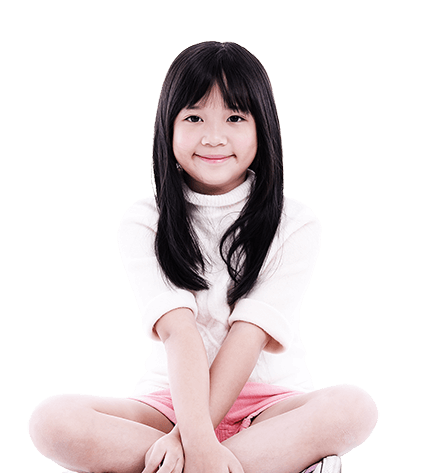 Assessment
A speech pathology assessment can help to uncover breakdowns in communication and set your child on the path to reaching their greatest potential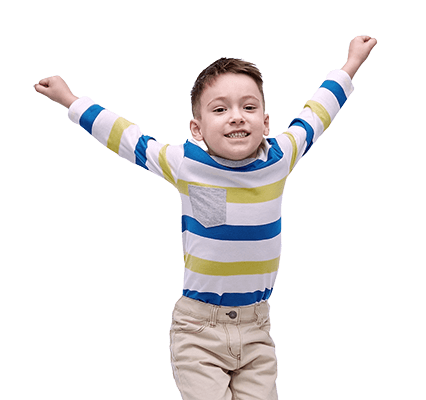 Therapy
As qualified speech pathologists, we've been trained to assess, diagnose and treat communication difficulties through all stages of childhood development.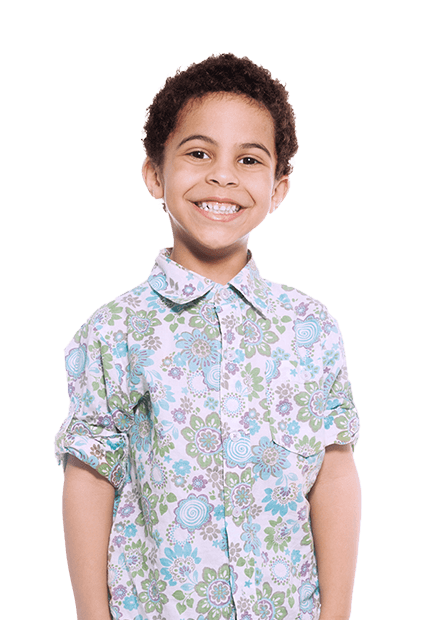 Online learning
Whether you live rurally, are crazy busy or simply want access to therapy from the comfort of your own home, Talk Online is for you.
Open up your child's world by helping them to communicate.
At TalkHQ speech pathology, we offer a range of play-based therapy services for children who may be experiencing challenges communicating with the world around them.
Whether it's talking, listening, reading, writing or using a device, speech pathology can help your child to realise their full communication potential. They will love our vibrant, energetic team who are passionate about helping them to expand their ability to communicate with fun and innovative play-based learning. Because when your child is having fun, the learning takes care of itself.
Early intervention is the key to success. We work with children from birth through to the end of their high school year, for as long as is necessary to achieve their goals. The length of time will vary from child to child and depend on a number of factors such as temperament, desired outcomes and regularity of home practise. While we may not be able to give you an 'end' date, you can rest assured that we are dedicated to helping them improve as quickly as possible.
Join us at one of our clinics or access our speech pathology services from anywhere with our online learning sessions.
At TalkHQ, we recognise that every child and family situation is different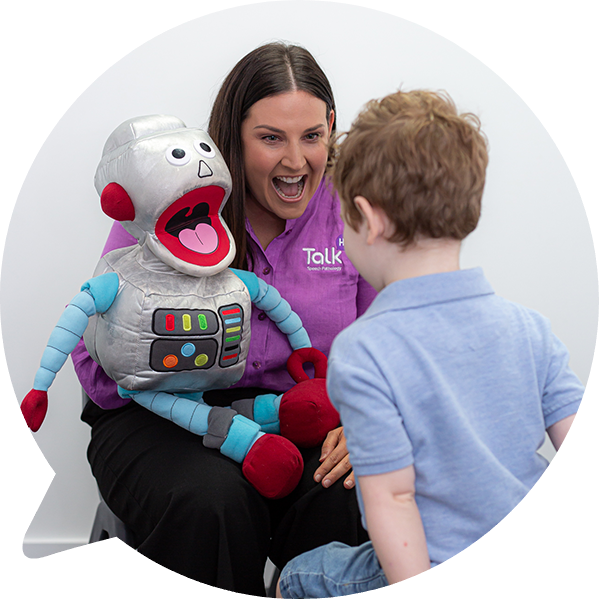 At TalkHQ, we recognise that every child and family situation is different
Cookie cutters are for cookies, not children. What excites interest in one child will not stir another. That's why we adapt therapy to suit each unique child.
Our speech pathology services utilise a variety of evidence-based strategies which may include a combination of tabletop, floor, computer, iPad and movement activities. We always start by finding out what is motivating to your child and build therapy around this. If your child finds it difficult to sit still or concentrate on tasks, we shape sessions around their needs rather than trying to get them to fit a specified mould. Therapy will also differ depending on the child's age, developmental stage and learning style. If your child doesn't realise that they are learning, then we've done a great job as their therapist!
Is now the right time for therapy?
Not sure if your child needs some assistance with communication? Our assessment is designed to identify whether your child would benefit from one of our speech pathology services or if they are exactly where they need to be. If intervention is required, the sooner the better. Get in touch with our friendly team to book an assessment today.
We have been clients of TalkHQ for the past 4.5 years and it has been such a pleasant and enjoyable experience. You can tell the staff at TalkHQ are extremely happy at work, it shows in team morale and the friendly and warm atmosphere every time we visit. We have loved being a part of the TalkHQ family.
I was so happy with the service at TalkHQ. The electronic forms and text reminders are so parent-friendly and convenient.